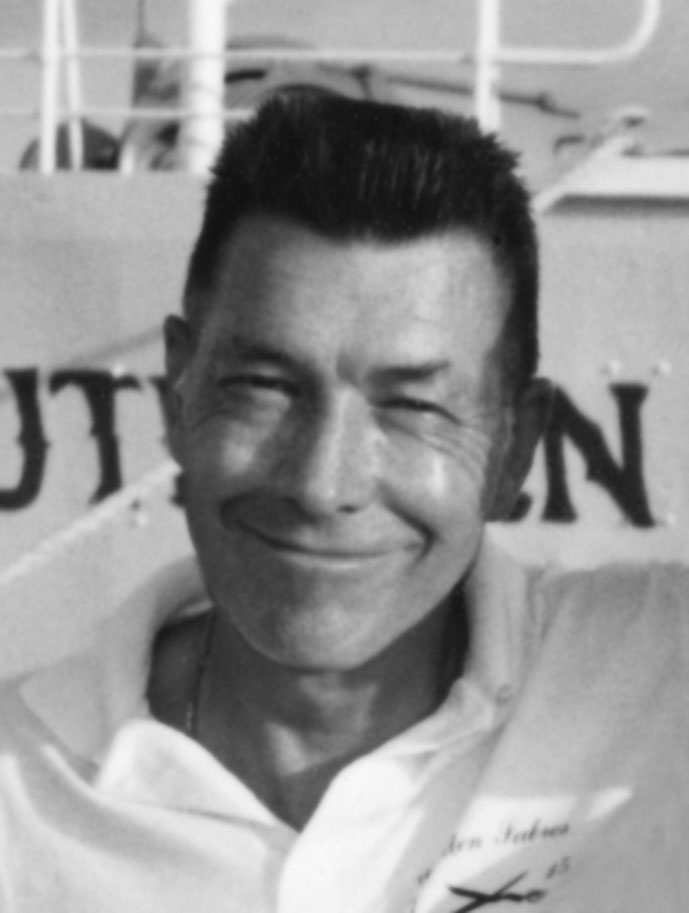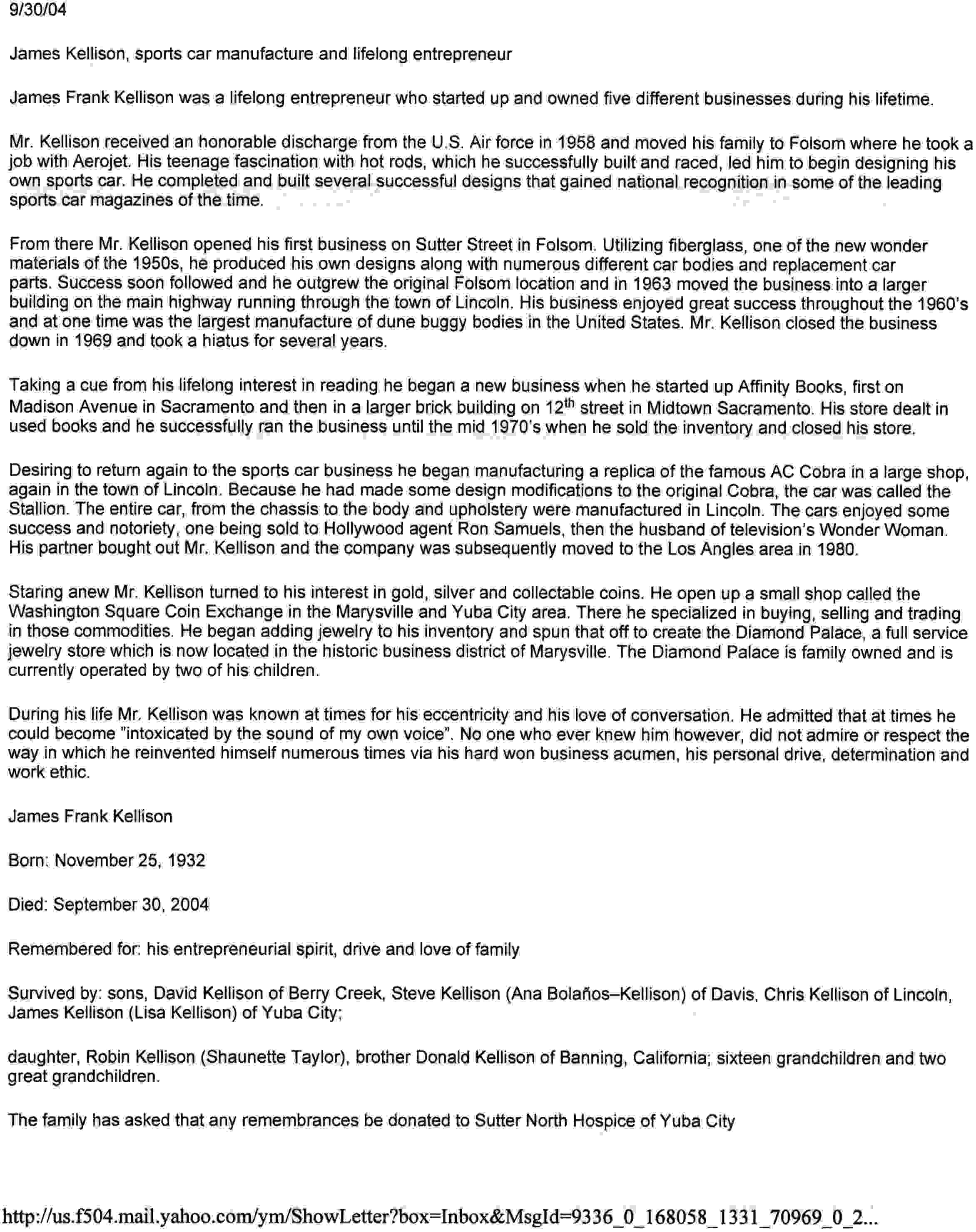 The Man The Myth The Legend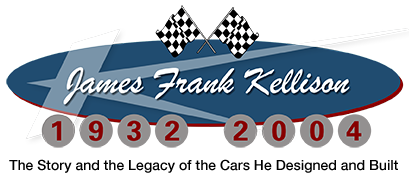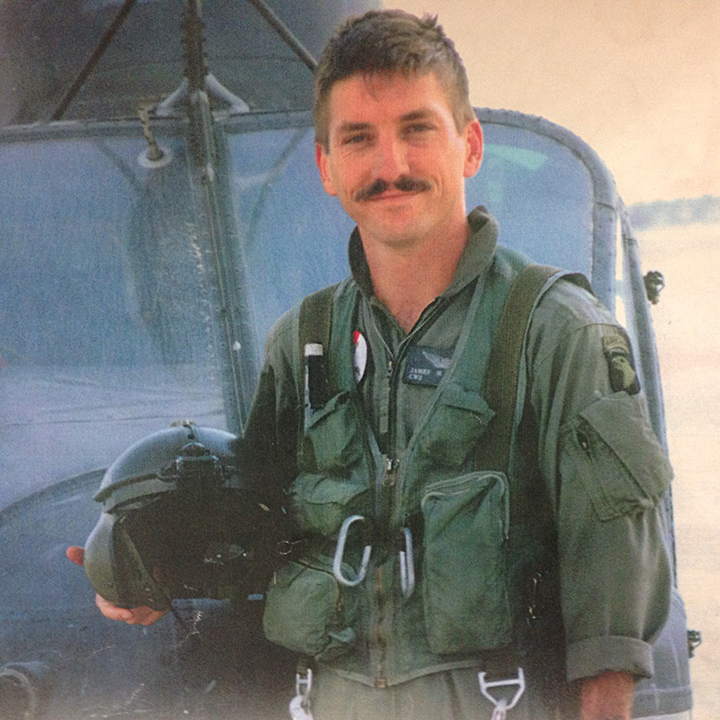 James Morris Kellison

      1960-2016

It is with extreme sadness that we mourn the passing of our beloved brother and Jim's fourth son, James Morris Kellison. Jim was also called Jimmy by those who knew him well. He bore both his grandfathers, (his middle name), and his fathers name.

Jim was an accomplished man in his own right. He graduated from Lincoln High School, played trumpet in the band and was the high school band's drum major. He went on to play and march in the Capitol Freelances, Sacramento's drum and bugle core marching band. He attended Sacramento City College with the intention of becoming a pilot in the military. He achieved this goal when he became a helicopter pilot in the lead scout position for a Cobra gunship formation in the 101st Airborne Division of the United Sates Army during the first Gulf War.

Jim also spent a number of years prior to joining the army working with his dad in the manufacturing of the Stallion. After completing his tour of duty, he joined his father and sister in the family jewelry business. After Jim Sr.'s passing he worked multiple years along side his sister Robin continuing to successfully build and run the jewelry business.

Jim suffered from numerous medical problems during recent years that eventually led to internal organ failure. He passed on April 11th, 2016 at his home in Yuba City, California surrounded by his loving family. He is survived by his wife Lisa, daughters April and Hillary, his mother Sally and bothers David, Steven, Chris and sister Robin. Words cannot adequately express the loss we feel and how much he will be missed. He will be forever in our hearts and memories.